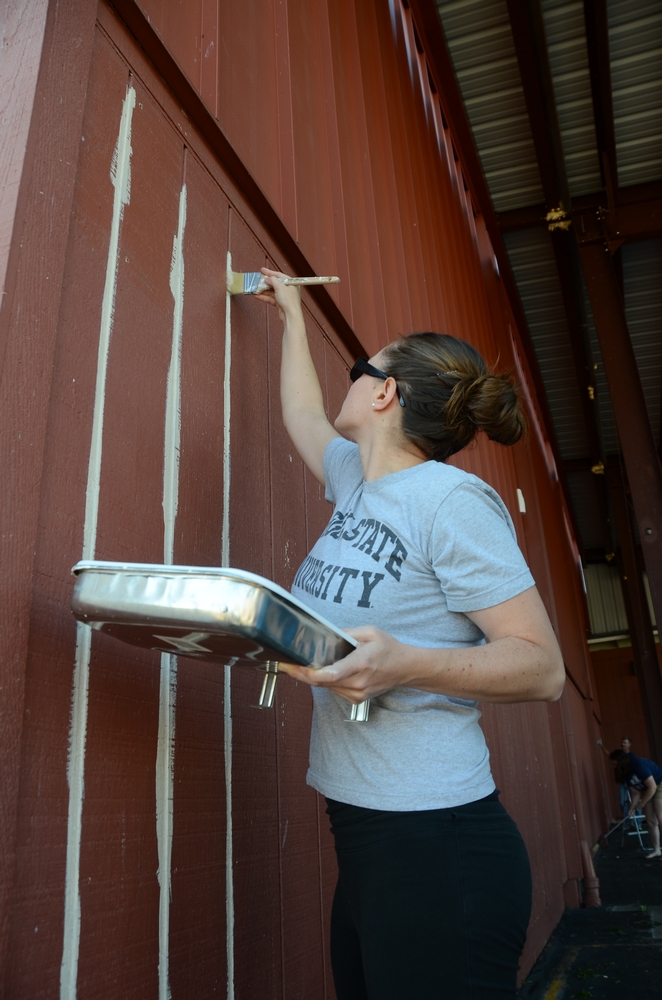 On June 27, 2014
Comments Off

on Albany Come Prepared for the 2014 Day of Service
We will be serving our community together by painting Periwinkle Elementary on July 12th, 2014. If you would like to volunteer to help, register through your church or click here.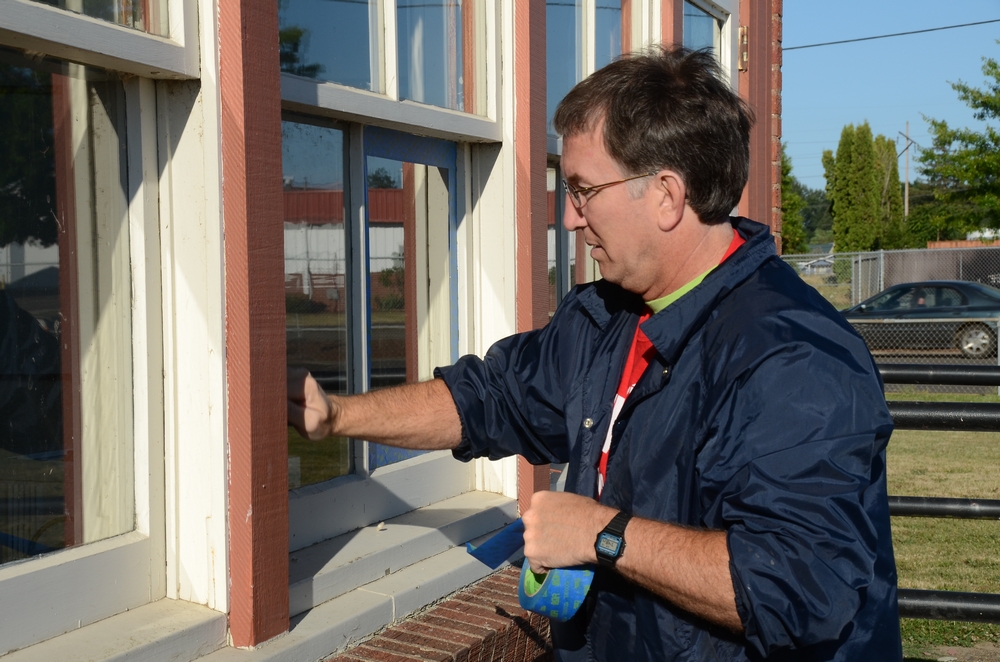 On July 22, 2013
Comments Off

on Serving the Community: 2013 Project Report
By Audrey Frazier- Liberty Elementary School in Albany, Oregon was an atmosphere of hope and love on July 13th, 2013 as Serve INC (In the Name of Christ) members and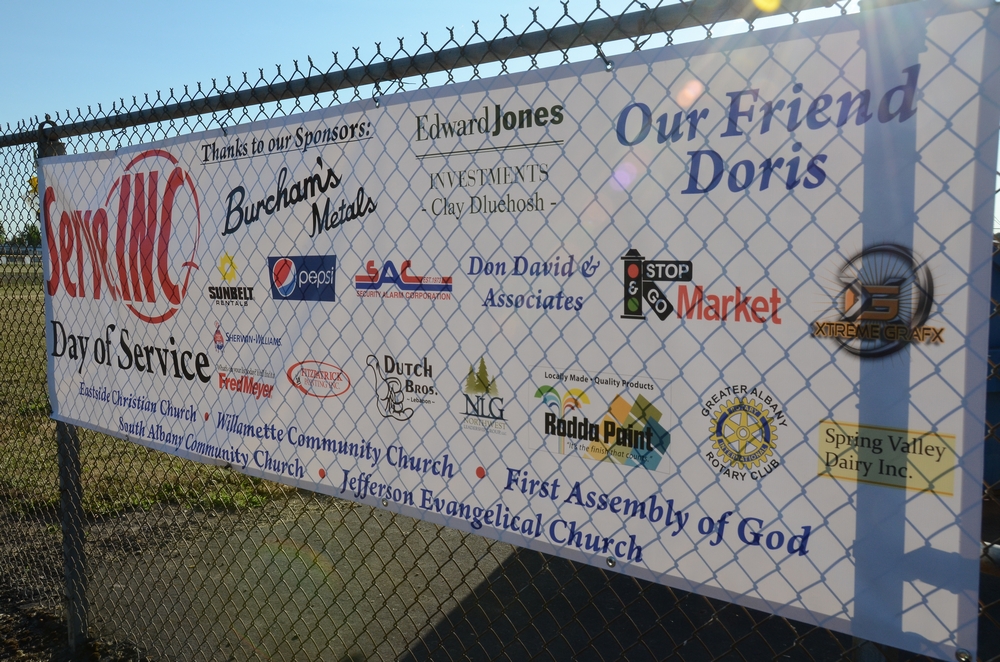 On July 16, 2013
Comments Off

on Thank You 2013 Sponsors!
Platinum Sponsors Our friend Doris Burcham's Metals Edward Jones – Clay Dluehosh Church Sponsors Eastside Christian Willamette Community Church First Assembly of God South Albany Community Church Jefferson Evangelical Church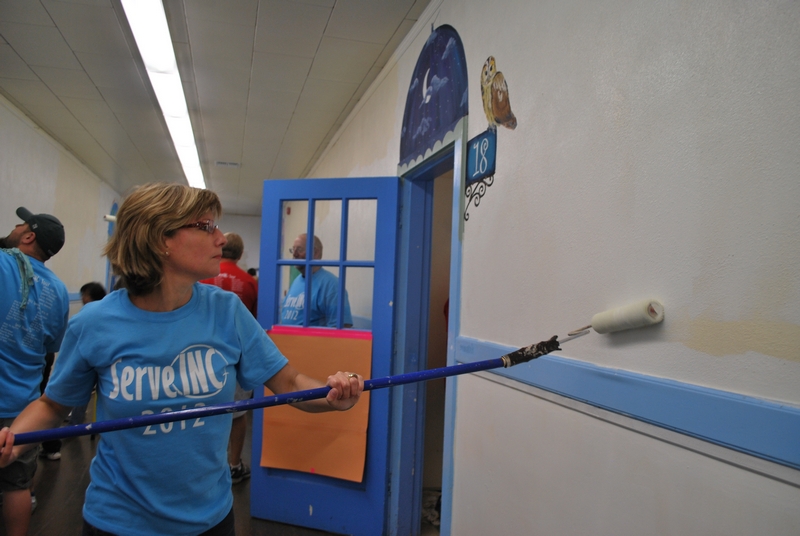 On July 11, 2013
Comments Off

on Day of Service Here We Come!
Thank you… to everyone who has signed up for the ServeINC Project this year!!!  It's this Saturday, July 13th starting at 8:30! It's going to be a great year as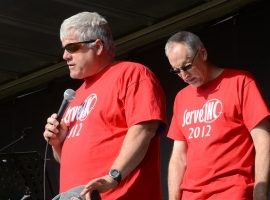 On June 17, 2013
Comments Off

on Join us for prayer for our Serve INC project
Pray for the transformation of the communities we will be serving this summer. Prayer times – come for any or all of the half hour prayer times listed below.  All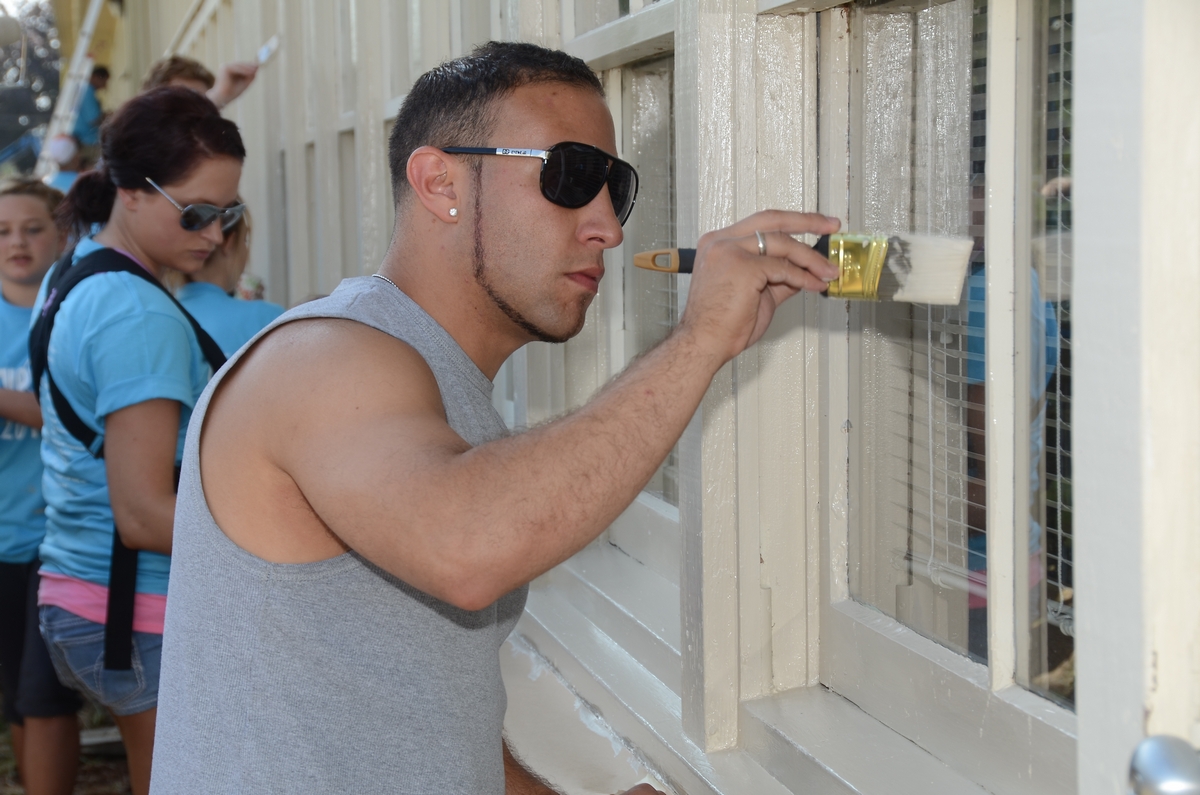 On December 28, 2012
Comments Off

on Looking Forward, Looking Back
As we look forward to 2013 and begin the planning and preparation for another summer project, with the possibility of painting at 2 more schools, and a goal to promote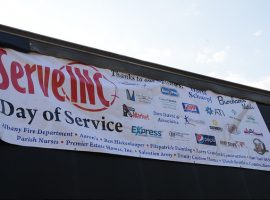 On July 24, 2012
Comments Off

on Thank You Sponsors and Donors
We wanted to say a special thank you to our donors and sponsors who made the 2012 ServeINC project possible. Presenting Sponsors: Anonymous Burcham's Metals, Inc. Sponsors: Allied Waste Services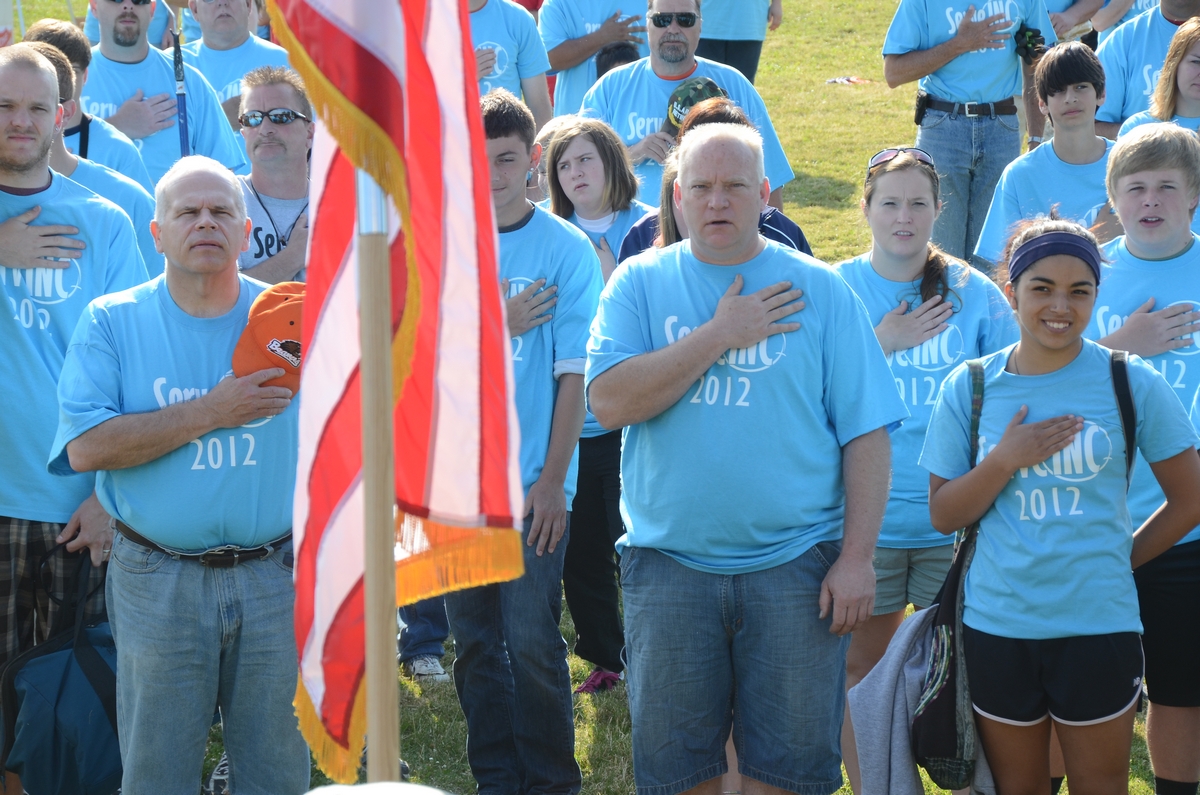 On July 23, 2012
Comments Off

on Day of Service- 2012
By Arwen McGilvra- July 14th was hot but still more than 500 people from 20 different churches and the community came together in Albany and Jefferson to paint two schools.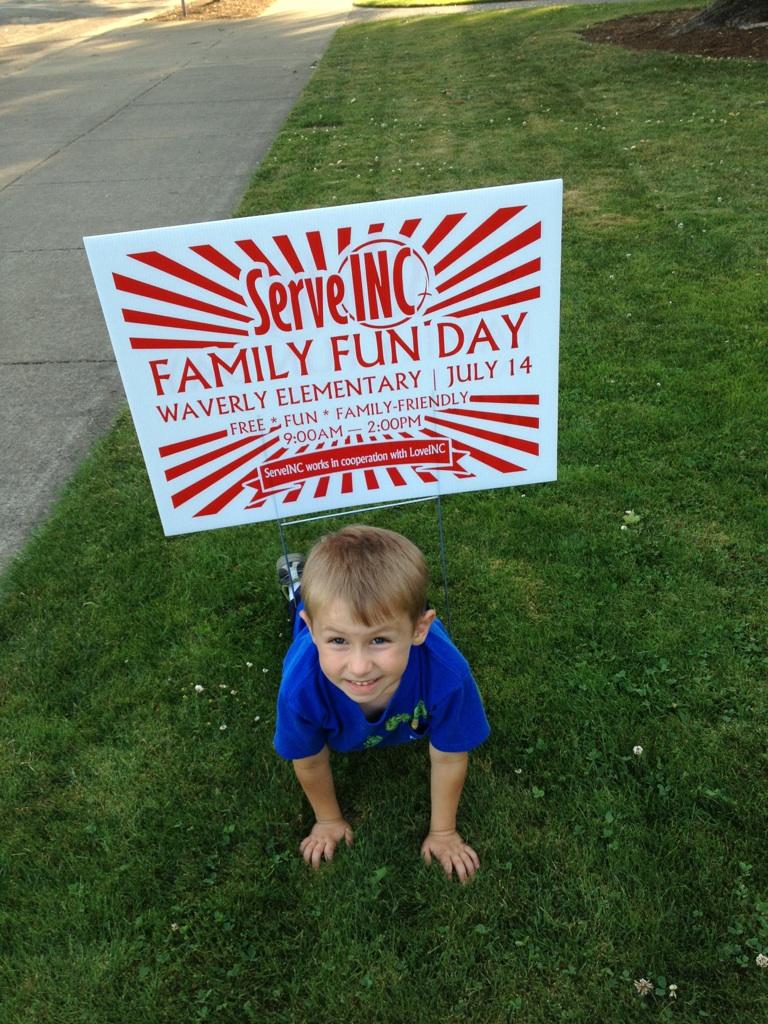 On July 17, 2012
Comments Off

on ServeINC 2012- Family Fun Day
By Arwen McGilvra- Despite the heat, attitudes were high during the 2012 Day of Service projects by ServeINC (Serve in the name of Christ.) Last year the group painted and
Post Tagged with
#SocialGood
,
Albany Churches
,
Evangelism
,
Family Fun Zone
,
Friendship Evangelism
,
Good News
,
Gospel
,
Jefferson Churches
,
Love INC
,
LoveINC
,
Serve Inc
,
Service
,
Waverly Elementary
On July 13, 2012
Comments Off

on ServeINC Featured on the Mike Silva International Blog
Today, July 13th, 2012, ServeINC was featured on the blog for Mike Silva International. Mike Silva is an international Evangelist, Author, and Promise Keepers Speaker. In 2010 Mike Silva and
Post Tagged with
#SocialGood
,
Albany Churches
,
Evangelism
,
Good News
,
Gospel
,
Jefferson Churches
,
Jefferson Elementary
,
Serve Inc
,
Service
,
Waverly Elementary
,
Willamette Celebration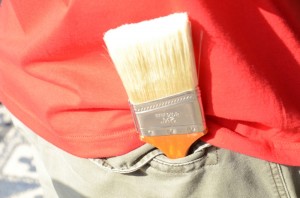 Copyright © Serve INC 2010- 2020 All Rights Reserved