Latest From The Blog
Before COVID-19 our plan was to work on West Albany High School for the 2020 Day of Service. Due to the governor's mandate we were not able to do that,

Dear Pastors, church leaders, and church staff members: My name is Rob and I am on the board of Serve INC. I would like to let you know about the
Everybody Loves ServeINC!
Here's what last years participants had to say...
It was a good way to spend a Saturday!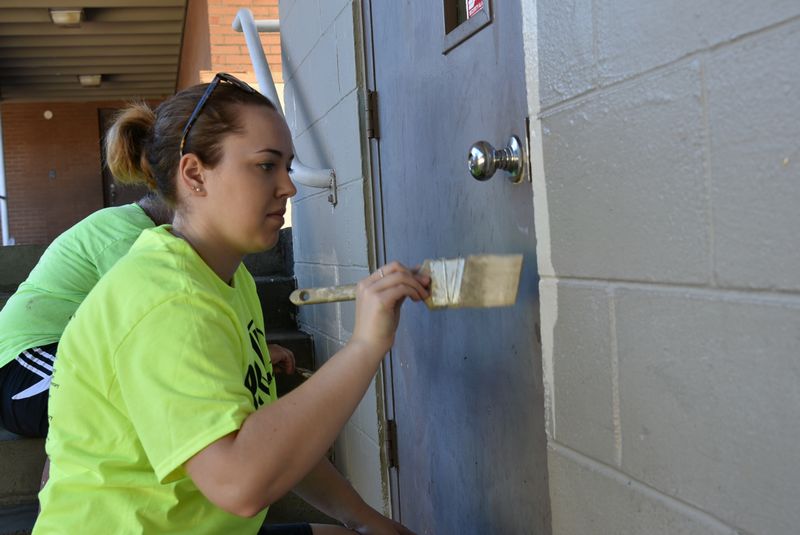 Riley, Willamette Community Church
It's awesome to see everyone come together in one big group effort.
Jerry, Jefferson Evangelical Church
It's incredible, they really knock it out of the park!