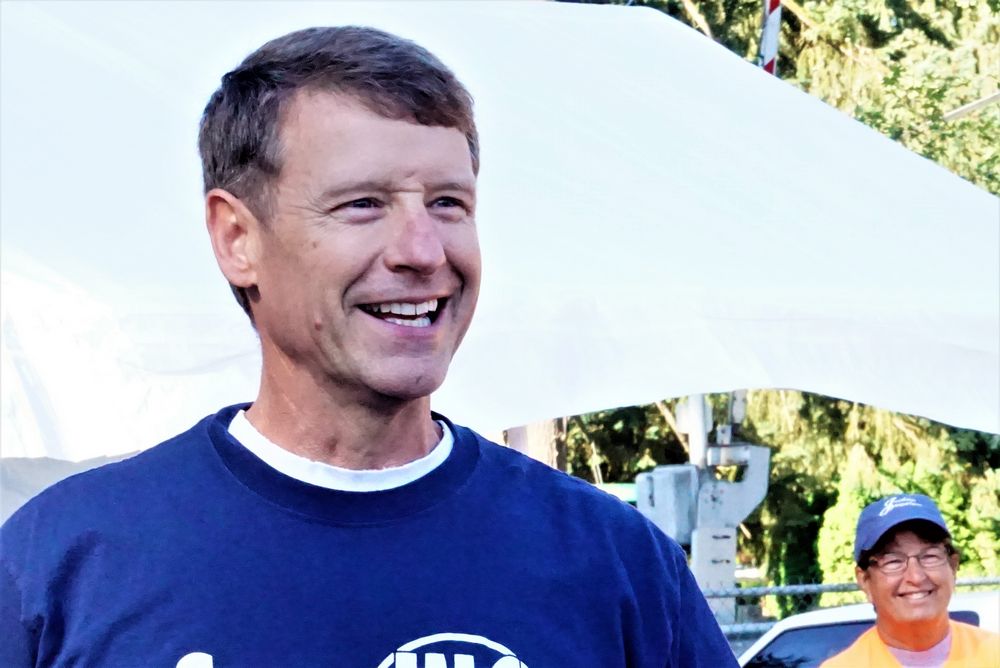 Posted on July 28, 2017 by Arwen McGilvra in Blog.

By Arwen McGilvra – There were over 225 people, from 22 churches, who turned out Saturday, July 8, for the 2017 Day of Service organized by Serve INC. The volunteers painted and landscaped Fairmount Elementary School in North Albany In Jefferson, volunteers worked on landscape maintenance around Jefferson Middle School.  They also painted the Jefferson […]

Continue Reading... No Comments.