On July 28, 2017
Comments Off

on Serve INC Celebrates 8th Annual Day of Service
By Arwen McGilvra – There were over 225 people, from 22 churches, who turned out Saturday, July 8, for the 2017 Day of Service organized by Serve INC. The volunteers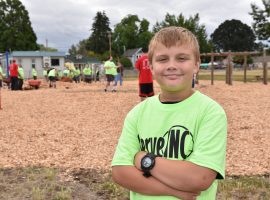 On June 5, 2017
Comments Off

on 2017 Serve INC Project
Albany Project We will be painting the Fairmount School on Spring Hill Road Saturday July 8, 2017, at 8:30 AM. This project will likely be done in a few hours
On July 13, 2016
Comments Off

on 2016 A Year of Transformations
By Arwen McGilvra – Transformations… that's what Serving In the Name of Christ (ServeINC) is about. Transforming our schools, our community, and transforming lives. This year, the 7th annual ServeINC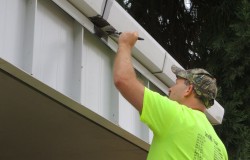 On July 8, 2016
Comments Off

on A Few Instructions and Answers to Your Questions [2016 Projects]
Thank you… …to everyone who has signed up for and is planning on coming to the ServeINC Project this year!!! Tomorrow, Saturday, July 9th, we will start at 8:30 sharp. It's going to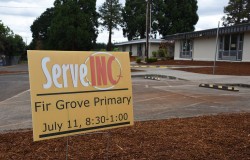 On July 16, 2015
Comments Off

on Making A Significant Difference: 2015 Project Report
By Arwen McGilvra- On Sat July 11th, 2015 an army of volunteer workers descended on Fir Grove Primary school in North Albany to give the building a facelift by painting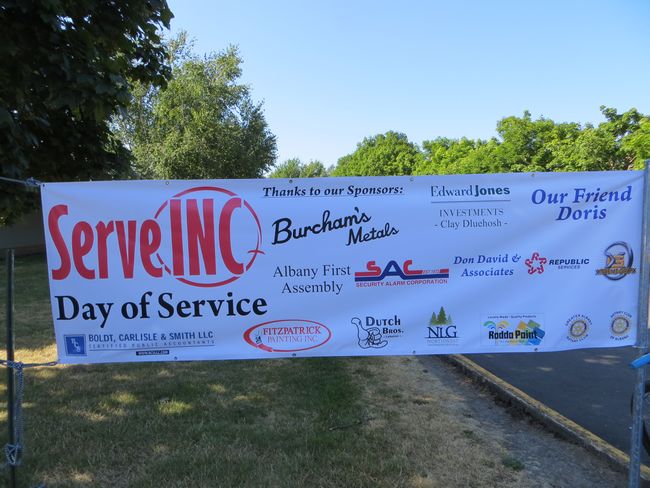 On July 21, 2014
Comments Off

on Our Sponsors Make This Project Possible – Thank You!
Besides our many great volunteers we also need to give a big thank you to our sponsors and donors who help make this project a reality. Without their support this
On July 17, 2014
Comments Off

on 5 Years Running: The 2014 Day of Service Report
By Arwen McGilvra – It started with Willamette Celebration in 2010 and now five summers later the churches of Albany and Jefferson are still working together to serve the community.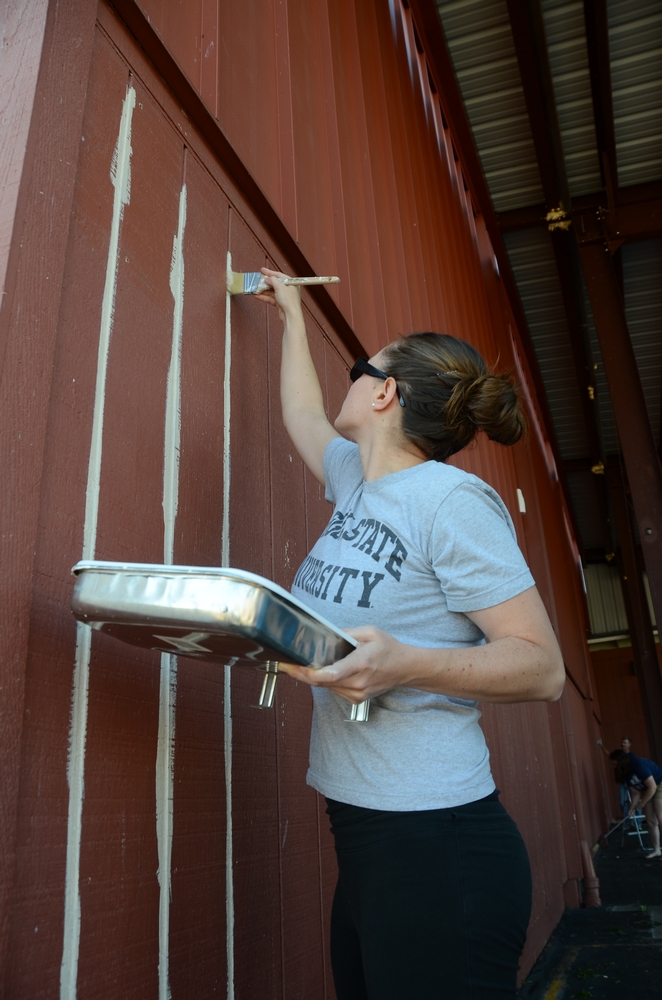 On June 27, 2014
Comments Off

on Albany Come Prepared for the 2014 Day of Service
We will be serving our community together by painting Periwinkle Elementary on July 12th, 2014. If you would like to volunteer to help, register through your church or click here.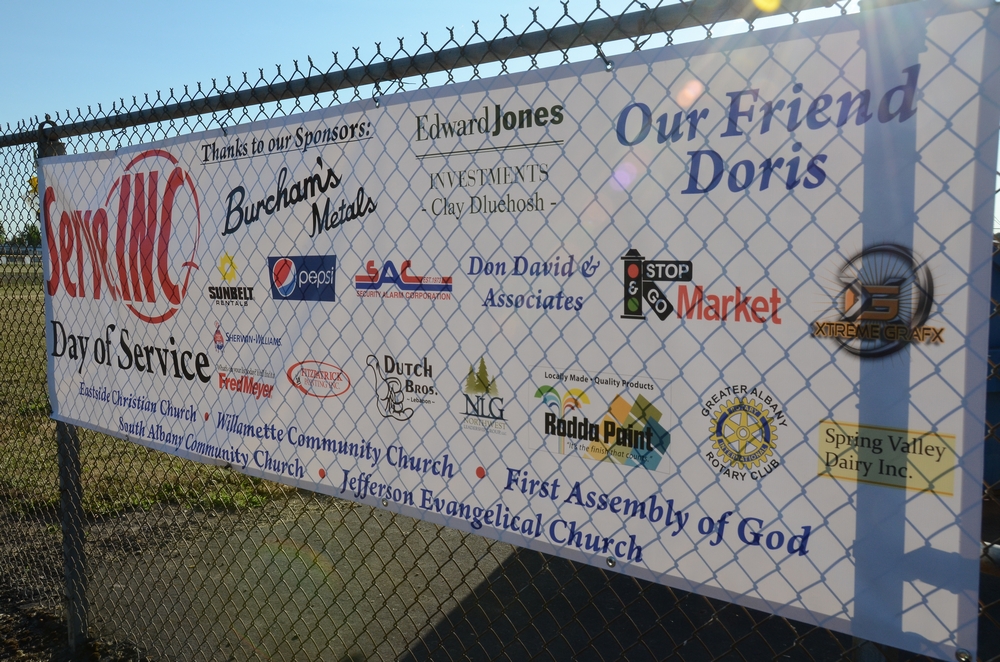 On July 16, 2013
Comments Off

on Thank You 2013 Sponsors!
Platinum Sponsors Our friend Doris Burcham's Metals Edward Jones – Clay Dluehosh Church Sponsors Eastside Christian Willamette Community Church First Assembly of God South Albany Community Church Jefferson Evangelical Church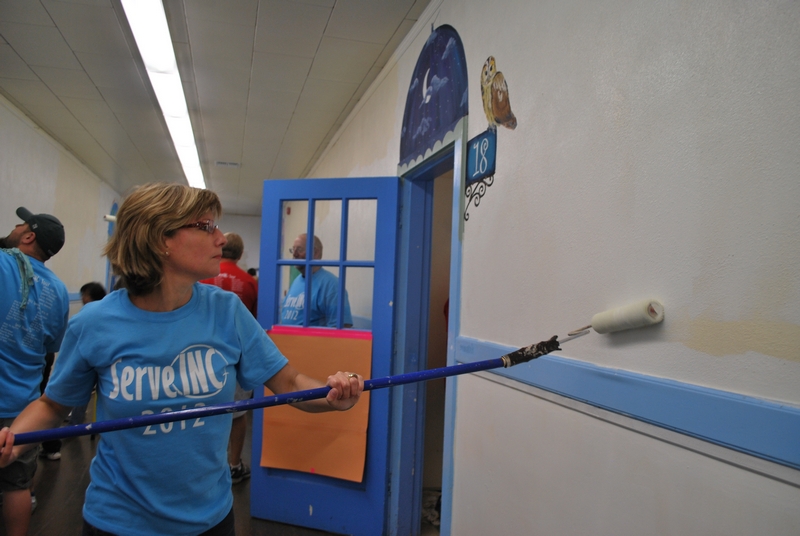 On July 11, 2013
Comments Off

on Day of Service Here We Come!
Thank you… to everyone who has signed up for the ServeINC Project this year!!!  It's this Saturday, July 13th starting at 8:30! It's going to be a great year as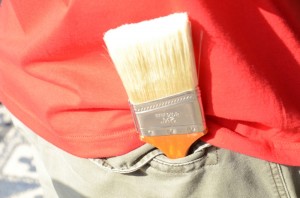 Copyright © Serve INC 2010- 2020 All Rights Reserved