On July 28, 2017
Comments Off

on Serve INC Celebrates 8th Annual Day of Service
By Arwen McGilvra – There were over 225 people, from 22 churches, who turned out Saturday, July 8, for the 2017 Day of Service organized by Serve INC. The volunteers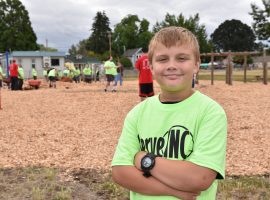 On June 5, 2017
Comments Off

on 2017 Serve INC Project
Albany Project We will be painting the Fairmount School on Spring Hill Road Saturday July 8, 2017, at 8:30 AM. This project will likely be done in a few hours
On July 20, 2016
Comments Off

on Thank You 2016 Sponsors and Donors!
Thanks to the continued generosity of our sponsors and donors ServeINC was a success once again in 2016. We appreciate their continued support and backing of our annual Day of Service.
On July 13, 2016
Comments Off

on 2016 A Year of Transformations
By Arwen McGilvra – Transformations… that's what Serving In the Name of Christ (ServeINC) is about. Transforming our schools, our community, and transforming lives. This year, the 7th annual ServeINC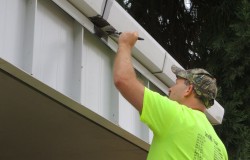 On July 8, 2016
Comments Off

on A Few Instructions and Answers to Your Questions [2016 Projects]
Thank you… …to everyone who has signed up for and is planning on coming to the ServeINC Project this year!!! Tomorrow, Saturday, July 9th, we will start at 8:30 sharp. It's going to
On June 2, 2016
Comments Off

on 2016 Project Announced!
CORRECTION SERVEINC DAY OF SERVICE WILL BE ON JULY 9TH: It is time once again to start thinking about the annual ServeINC school painting project. This year we will be painting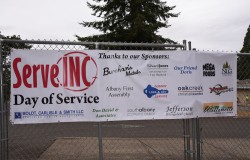 On July 21, 2015
Comments Off

on Thank You 2015 Sponsors
We would not be able to have a successful project year after year if it were not for the help of our sponsors. We are extremely grateful for their support.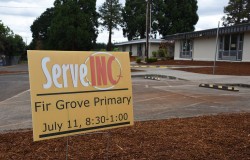 On July 16, 2015
Comments Off

on Making A Significant Difference: 2015 Project Report
By Arwen McGilvra- On Sat July 11th, 2015 an army of volunteer workers descended on Fir Grove Primary school in North Albany to give the building a facelift by painting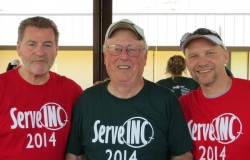 On May 18, 2015
Comments Off

on 2015 Projects: Get Ready!
Once again the ServeINC community is planning to paint a local elementary school: Fir Grove Elementary School Paint Project Saturday, July 11, 2015 8:30am – 1:00pm We are asking each church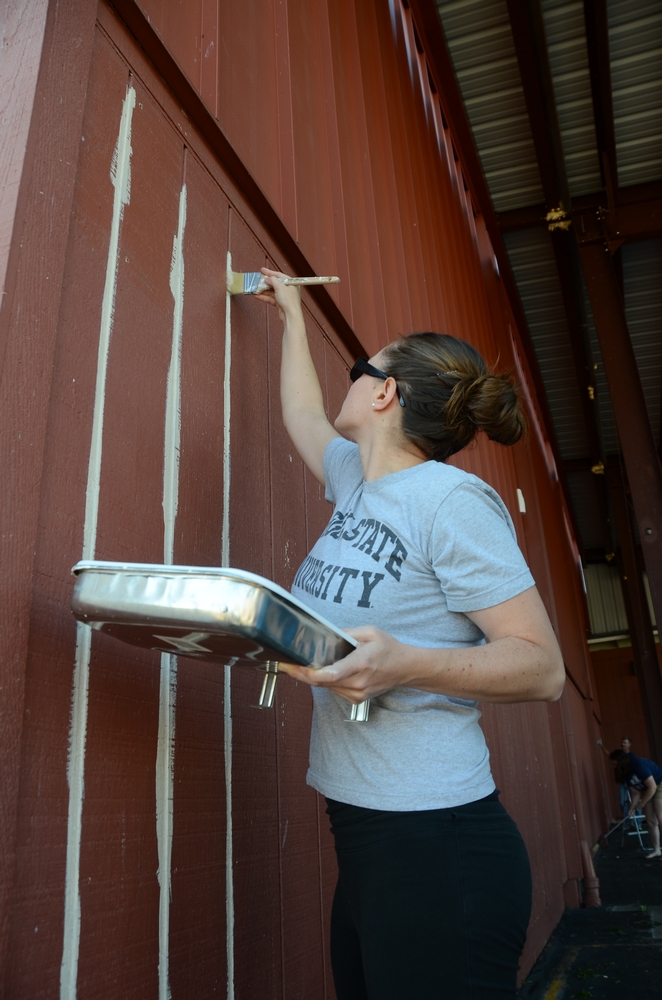 On June 27, 2014
Comments Off

on Albany Come Prepared for the 2014 Day of Service
We will be serving our community together by painting Periwinkle Elementary on July 12th, 2014. If you would like to volunteer to help, register through your church or click here.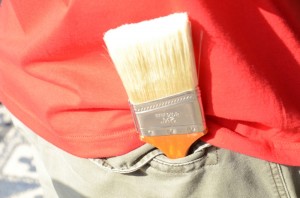 Copyright © Serve INC 2010- 2020 All Rights Reserved